COVID-19 Update
Brisbane support has restarted. Please note thee will be no group on Good Friday (2nd April)
Townsville support group meets face-to-face
Logan support group starting date is not yet known.
Please go to the relevant link below for details.

Take care of yourselves and your family and community by ensuring you practice social distancing when you aren't.
NOTE: You will need to RSVP to attend the Brisbane group, due to the restricted number of people we can have in a room to remain COVID-Safe.
If you wish to join our Brisbane Support Group please RSVP as early as possible. Please don't say you will attend and then not come. If you are unable to attend please advise us as soon as you know so someone else can attend.  
Number of attendees - limited due to COVID restrictions - so get in early.


YOUR ACTION:  you will need to RSVP by email to secretary@sosbsa.org.au advising the date that you wish to attend from the email you wish to use on the night.
Please do not phone or send a message in FaceBook.


Click title for details
Click title for details
Click title for details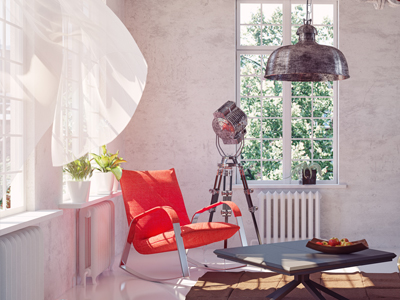 Quilt made in memory of Brian Grant who left us on 23rd Jan 16. 
Includes lots of his favourite things