Welcome
SOSBSA is here for those who have 
lost loved ones to suicide
. Most of our members have had such a loss and know the shock, trauma, confusion, fear, disbelief, emptiness, powerlessness, anger, longing, detachment, guilt, regret and overwhelming love one can go through – and these are only some of the emotions you may feel on this wild, unwanted ride. Your thoughts, emotions, beliefs and even behaviour may clash chaotically together and you may even question your sanity.   We are here to let you know you can and will survive, even though you may not believe it at this time. There will be better days.  
SOSBSA acknowledges and accepts individuals from all the diverse corners of our community.

SOSBSA acknowledges Aboriginal and Torres Strait Islander people as the custodians of the land,
and we pay our respect to their Elders, past, present and emerging.

SOSBSA is a registered charity in Australia and all donations over $2 are tax deductible.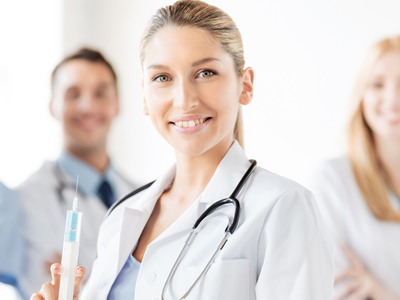 COVID-19 Update
Any COVID restrictions will be identified for each group meeting.
Please go to Support Groups for details.

Take care of yourselves and your family and community by following all Queensland Health directives through all the changing requirements, and ensuring you practice social distancing and regular hand washing / sanitising.
NOTE: You will need to RSVP to attend the Brisbane group, due to the restricted number of people we can have in a room to remain COVID-Safe.  
Feeling Suicidal?




If you are having suicidal thoughts, and are in  Australia  please contact:

LifeLine - 131114

Mensline - 1300 789 973 

Kids' Helpline - 1800 551 800 or 
The Suicide Callback Service on 1300 659 467 

 

If you have already done serious harm to yourself, ring 000 and ask for an Ambulance. 

If you are elsewhere please contact your local emergency services.
Coming together with others who share your experience of having lost someone to suicide can be the most important thing you do as you try to navigate your way through your grief after losing someone to suicide. 
SOSBSA runs a number of Support Groups across Queensland, and in the pages, listed below, you will find information about our Support Groups and any others in Australia that we have been able to identify.

SOSBSA offers a range of resources that have been written and / or chosen by  us to provide important information to assist you.

Including our quarterly newsletter, Factsheets, useful articles and links to external sites covering any topic that we consider relevant to those who have lost a loved one to suicide. 

SOSBSA has over 100,000 people following our Facebook page.
Join in this supportive on-line support group and share your experiences with others who understand. 


Join over 100,000 others on Facebook.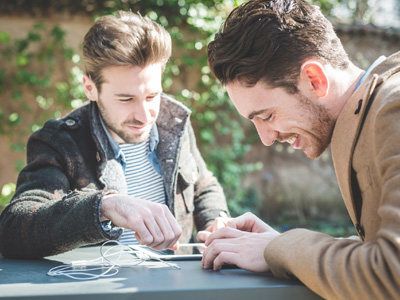 Click title to download list.
Click title for details.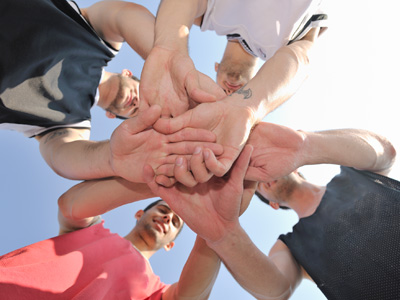 ---
 Dove Pins
Click button below to purchase.
Please remember to add postage - details in shopping cart. For shipping outside Australia please wait for a quote. No order will be shipped without postage being paid.
---
  Events
There are currently no upcoming events.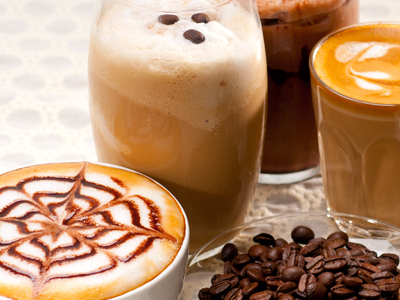 This is a space where we will share your memories and include a tribute to your loved ones.

Click on the title to see these tributes.