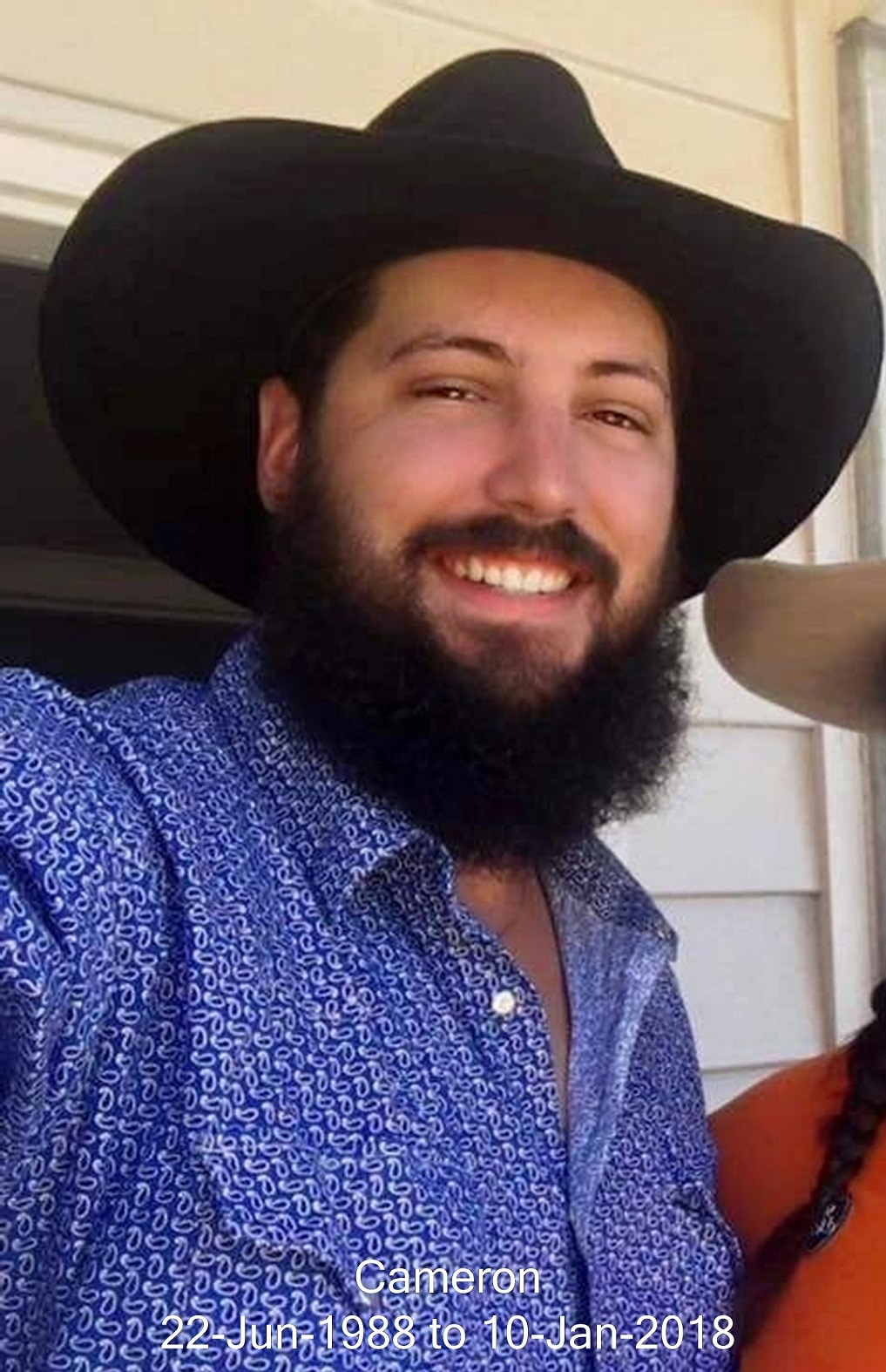 ---

Resources
Welcome to our repository for resources that have been written and / or chosen by SOSBSA as providing important information to assist you. This includes our Newsletters, Fact Sheets, articles and links to external sites covering any topic that we consider relevant to those who have lost a loved one to suicide.
You can access these pages from the following links. If you have any article or link that you'd like us to include please don't hesitate to contact us.
Our brochure is available below for you to download, print and/or share. 
SOSBSA has over 100,000 people following our Facebook page.
Join in this supportive on-line support group and share your experiences with others who understand. Just click the title.